5 tips for AIRBNB beginners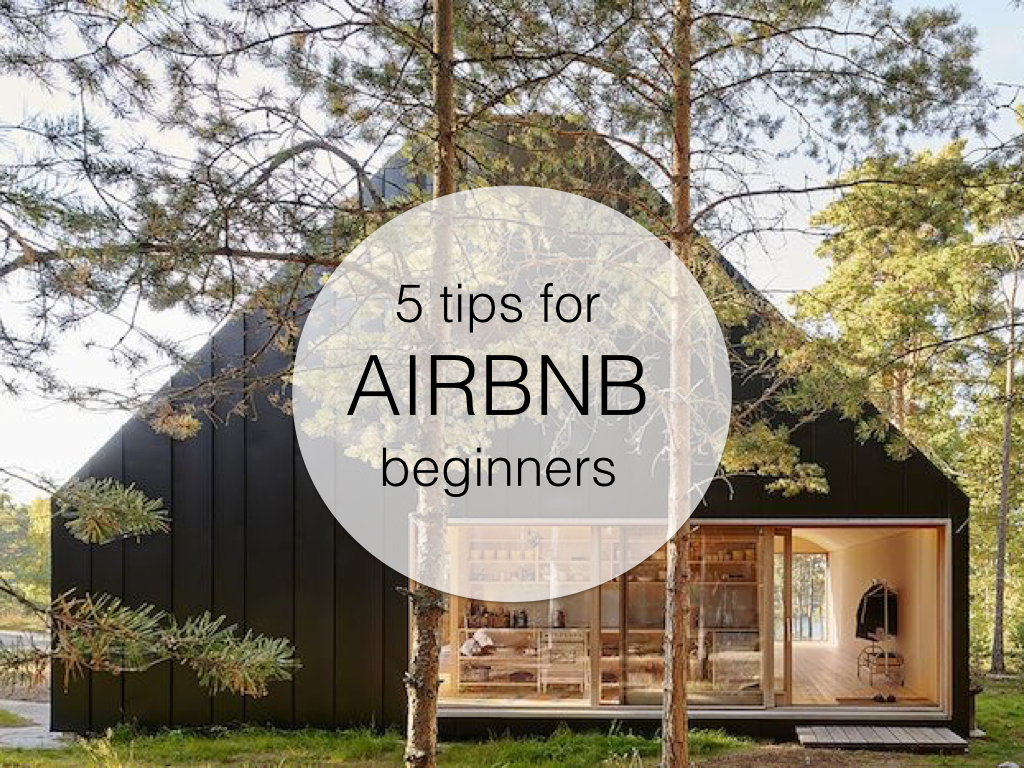 Airbnb might be the only technology or trend that I have been one of the early adopters of as I fell in love with the idea instantly. Who wouldn't want to make money from their empty apartment or live like a local when they travel? Well… lots of people it seems. At first most of my friends were shocked that I would allow these strangers into my home, amongst my things and in my personal space. But now most of them are coming around to the idea and asking me for some tips on how to get started, so I thought it would be worth sharing a few of these with you. 1. Make sure you're not breaking the law
Some body corporates are still fighting against the inevitable, forbidding people to list apartments on Airbnb, even if you own our own place. To save yourself the headache, and your guest getting interrogated, make sure your bylaws allow you to list your home.
2. Be descriptive
There is plenty of room in the various sections of your listing profile to share information about your home. Be as descriptive as possible! People want to know the details and to save yourself the time and effort in replying to email after email. Make it easy for your possible guests and yourself and take the time to provide everything they need to know – is there linen, what time check in is, is there a port-a-cot, house rules, how people will get the keys and the list goes on.
3. Upload good photos
Airbnb offers a free photography service; I highly recommend you use it! People want to see as many photos as possible, it doesn't matter how small the details are. Add some good, detailed captions for the photos so people can really get a sense of what your place is like, that way they are more likely to book your home over another. If you want to take your own photos make sure you do so in the day time when your home looks its best.
4. Act quickly
Usually people who are enquiring about your home are enquiring about others as well. Make sure you get back to people as quickly as possible so you don't miss out on a booking. The best way to do this is by downloading the app and having push notifications turned on. After their stay, your guests will rate you as a host, so make sure you communicate with them regularly so you get a good review.
5. Don't accept unknowns
Airbnb has comprehensive verification processes but as a rule of thumb I don't accept anyone who hasn't been reviewed before. I also don't accept large groups of young people – I (perhaps wrongfully) assume they won't take as good care of my place that others. It is OK to deny people if you're unsure. From my experience, everyone I have accepted (mostly families) has left our place in immaculate condition.
Love,
Hannah