10 Amazing Homes on Airbnb ...
I am a huge fan of Airbnb. Every time I stay in an Airbnb apartment or house, I instantly feel like I am living like a local and I always get so much more bang for my buck when I am on a budget. On the other hand, when I host people in my Bondi Beach home it usually covers a lot of my travel costs. Holidays that cost nothing - doesn't get much better than that! To inspire your own Airbnb 'wish list', I thought I would share the top 10 on mine: 1. This Amazing Loft in the heart of SoHo
2. This seaside windmill home in the Greek Islands
3. This beautifully designed house boat on the canals of Amsterdam
4. This dreamy, secluded tree house in the Hawaiian jungle
5. This mystical tree house in the heart of Atlanta, America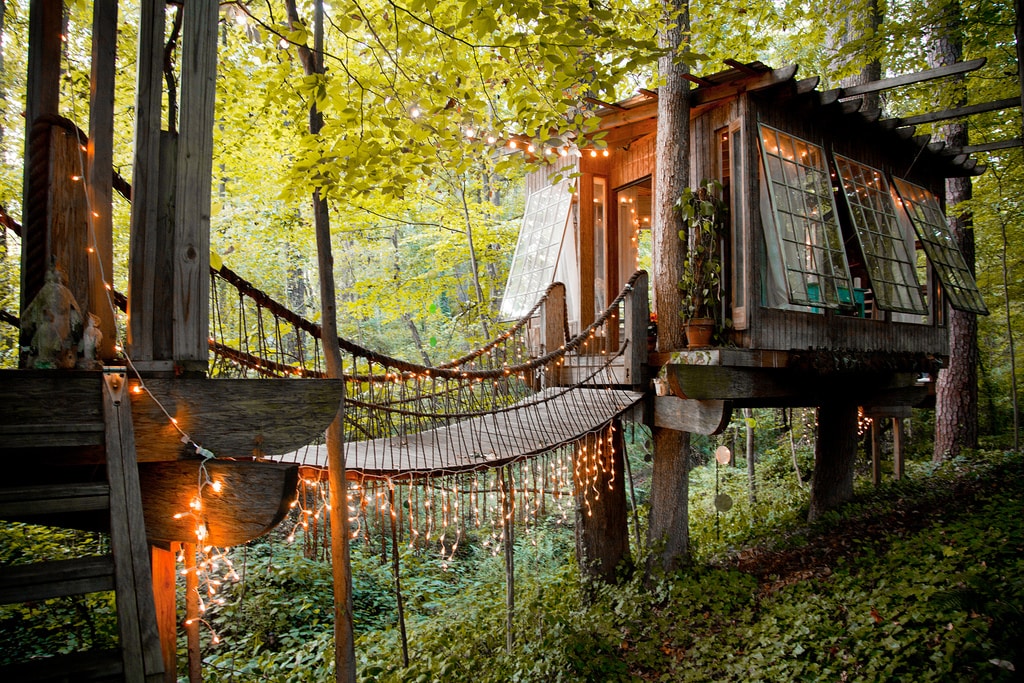 6. This spacious, light filled loft apartment in the heart of Paris 
7. This modern, uber chic home in the heart of Tokyo
8. This historic farm house surrounded by grape vines in Tuscany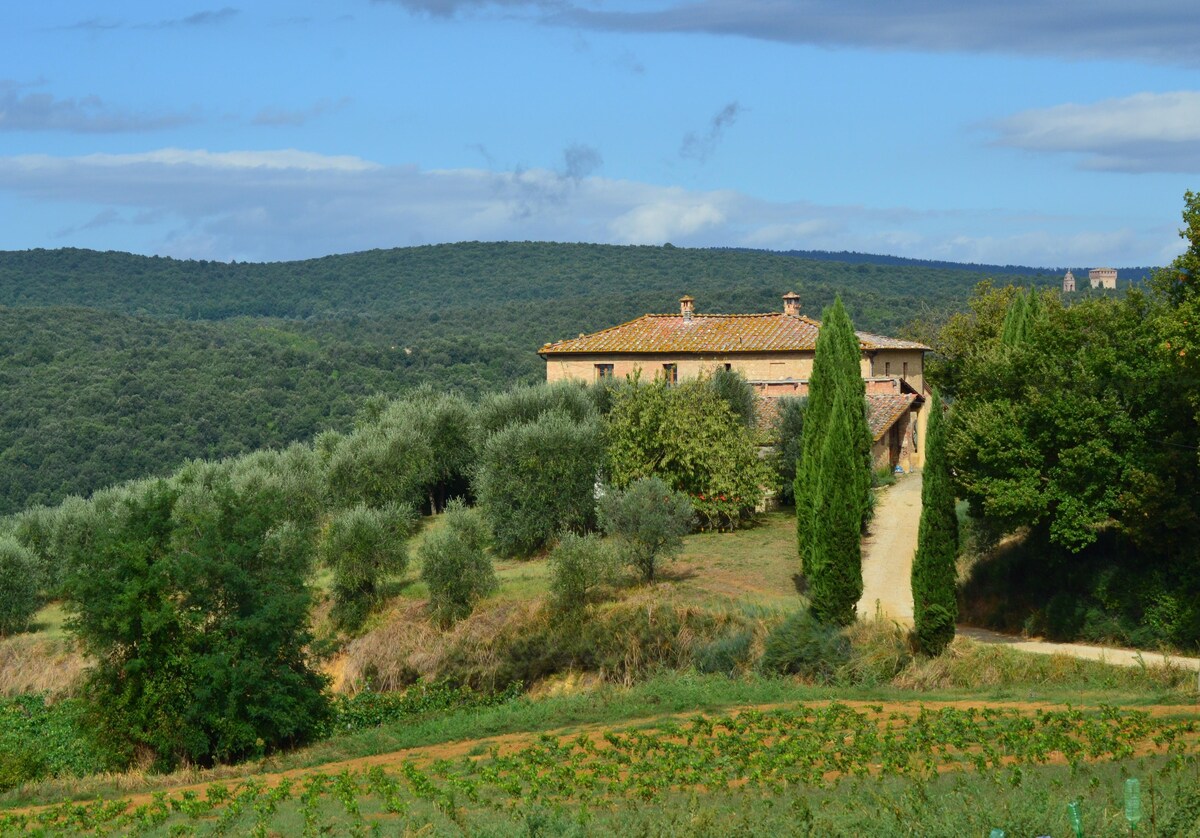 9. This quirky, cosy apartment in the design capital of the world, Copenhagen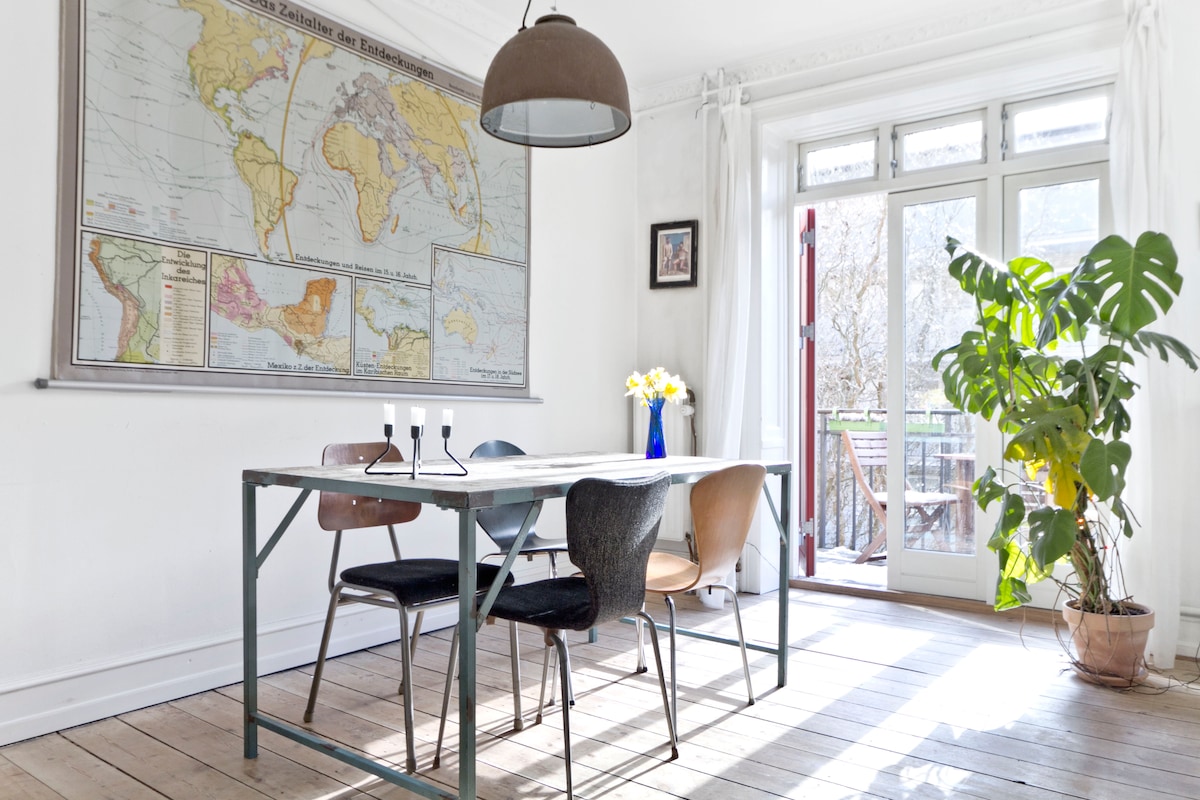 10. This quintessential Bondi beach house
Oink oink,
Truffle Pig.
P.S. All images are courtesy of Airbnb.