The Botanist....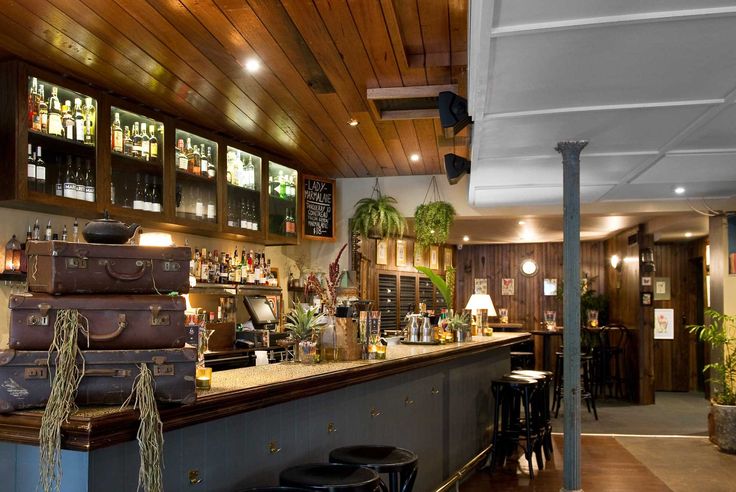 The team behind Bondi Hardware have brought the small bar scene to the lower north shore with The Botanist at Kirribilli. The similarities between the two are blindingly obvious - exposed bricks, hanging pot plants and candling melting all over henricks gin bottles. But if the forumula works, why fix it? I love both venues, and has much as my friends who live 'OTB' (that is code for Over The Bridge for those non-Sydney folk) would hate to admit it, The Botanist is a little slice of Bondi on the North, and that is why it is so popular! Globetrotting botanist Gerard Fothergill was the former resident of the venue and has been the inspiration of the name, logo, flora filled interior and menu which features dishes and drinks inspired from different corners of the world. The menus, both food and drink, are designed for sharing with cocktails made by the jug full and muddled with exotic ingredients from the garden such as  berry and cucumber pimms or "Grandma's Vase" filled with grape fruit.
The stand out dishes are the tacos and sliders, both served in batches of four and are designed for sharing. Taco toppings include tender marinated beef with melted queso and grilled fish with a spicy baha sauce. The classic beef and pickle slider never disappoints but for those looking for a less traditional dish, you can't go past the pulled pork burger with apple sauce and braised red cabbage. Other dishes include stir fried Szechuan prawns, build-your-own cheese board and a slow roasted lamb salad laden in hummus and minted yoghurt.
The Botanist is well loved by locals and visitors alike thanks to is bustling atmosphere, cosy and quirky interior and faultless food, so book ahead, you won't be disappointed. The service is friendly, although a little frantic but were accommodating when I hadn't
The Bitter: It is loud and a bit cramped
The Sweet: Beef tacos with melted cheeeese, yes pleeeease
The damange: a couple of cocktails and enough food to fill you will set you back about $50pp
Oink Oink,
Truffle Pig.
Tales of a Truffle Pig - A Food, Travel & Lifestyle Blog Written by Hannah Lewis - Sydney, Australia